Ral Gom Italia offers a complete service starting from co-design to the optimization of the products.
Ral Gom Italia supports all the customers needing to develop new components both in tool design and in the selection of the materials. Ral Gom Italia is equipped with modern machinery and technique focused on high productivity, high quality and costs containment.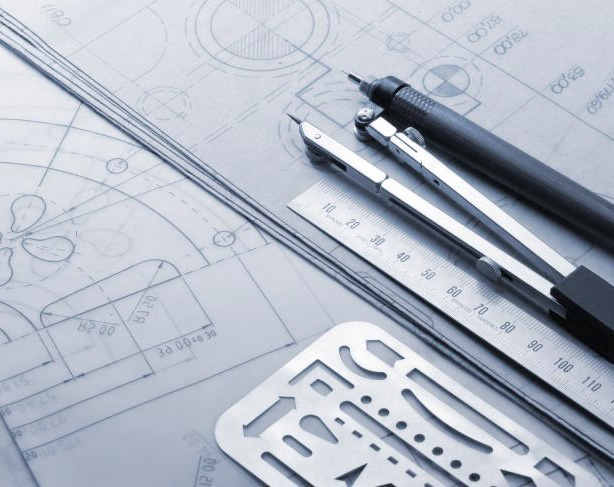 The company offers a complete service starting from co-design to the optimization of the products.
CONSULTANCY
The experience and professionalism of the Ral Gom Italia personnel is made available to customers, providing consultation and support in searching for the best solution. A consultation that involves the co-design or simply assistance and verification of the product.
DESIGN
To guarantee excellent results, Ral Gom Italia adopts the most modern techniques aimed at providing high quality parts and applications by closely interacting with professionals. The in-house designers evaluate and study the customer's ideas and drawings to develop a project most in line with their needs. All this is carried out with the use of the most modern analysis and simulation software.
The company also has a technical department equipped with 3D Pro Engineer – OmniCAD applications for the design of molds and for co-design projects with customers.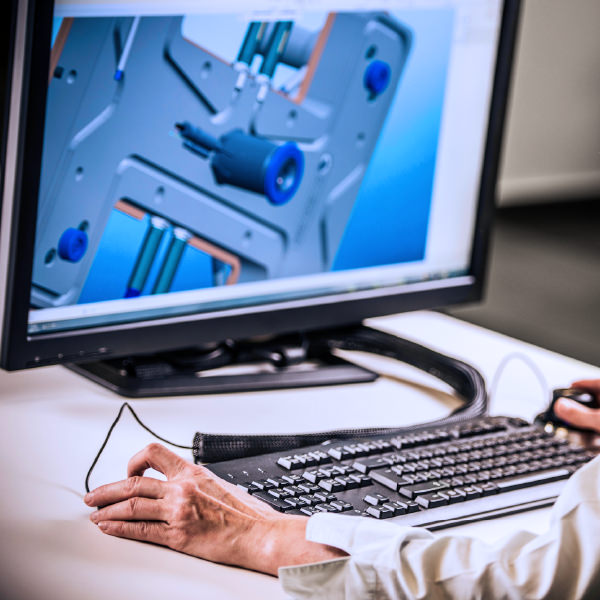 DEVELOPMENT AND ASSISTANCE
Each project is carried out within the agreed deadlines. During the development phase, the customer is supported and accompanied through a series of services:
Layouting, 3D modelling and rendering (AutoCAD and Revit)
Throughput, workflow and analysis of the workload
Integration of graphs and time management of the project
On-site investigations and coordination meetings
Validation processes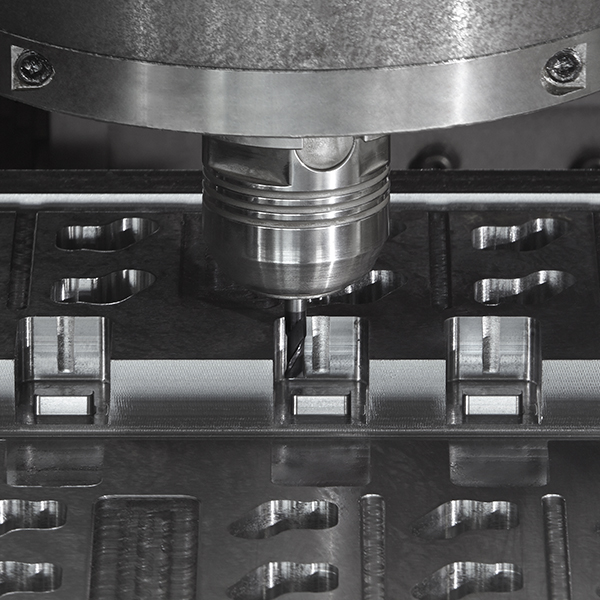 MOULDING
The customer orders are automatically processed (ERP/CRM).
The automation and the "Robotization of the molding process" allows an automatic production process in order to reduce human mistakes, to reduce production costs and improve quality.
ACCESSORY PROCESSES
We can carry out processes such as pad printing, screen printing, chrome plating, assembly and packaging.
CONTROL
Internal controls are in place throughout the entire design and production chain. The company's goal has always been quality, as demonstrated by the ISO9001/2015 certifications. The production department uses the most advanced operating tools (FMEA, SPC, PPAP, APQP) in its day-to-day work.
All moulds are tested with the help of sophisticated control instruments.
ASSISTANCE
Ral Gom Italia is synonymous with customer service from the design to the realization of the mold. Assistance that goes hand in hand with the high levels of competence and professionalism of its internal staff.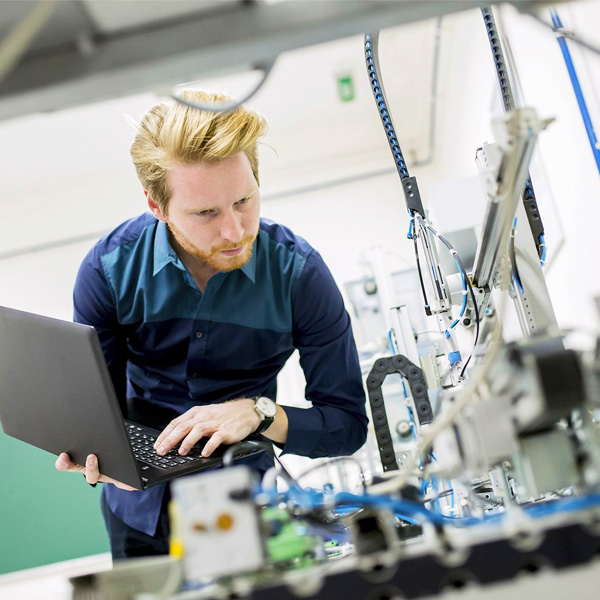 LOGISTICS
The company has an internal warehouse and a logistics service for transporting moulds, products and articles directly to the customer.