Since 2016, Ral Gom Italia has been moving towards an automated and interconnected production based on Industry 4.0 concepts.

The investment in digital technologies has had a major impact on data usage, computing power and connectivity. This has brought value to the company and improved human-machine interaction, also due to the touch-user interfaces.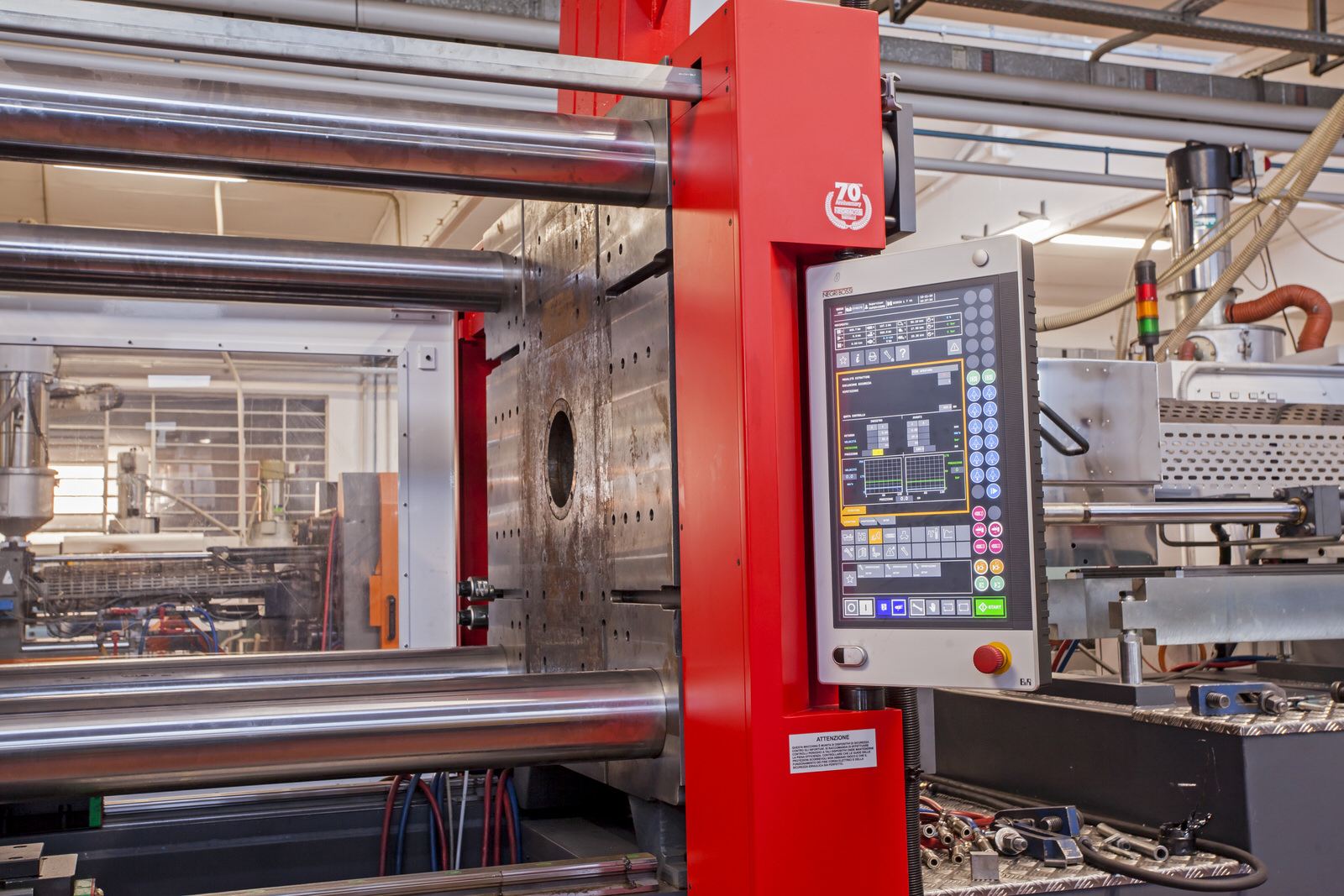 The transition from digital to "real," which includes additive manufacturing, 3D printing, robotics, communications, machine-to-machine interactions and new technologies allow Ral Gom Italia to store and use energy in a targeted way, thus rationalising costs and optimising performance.
Ral Gom Italia focuses on high quality materials according to the customer specifications.
Ral Gom Italia branded products
Ral Gom Italia has transformed its skills into real expertise, allowing it to produce a wide range of technical products of the highest quality.